Synergy Software Systems
P.O.Box 7780
303, Al Khaleej Building, Karama
Dubai, United Arab Emirates
Telephone:
+971 4 3374282

Infor PM Query and Analysis
Create flexible, customized reports and deliver extensive analysis and business intelligence to your organization.
Be Enterprising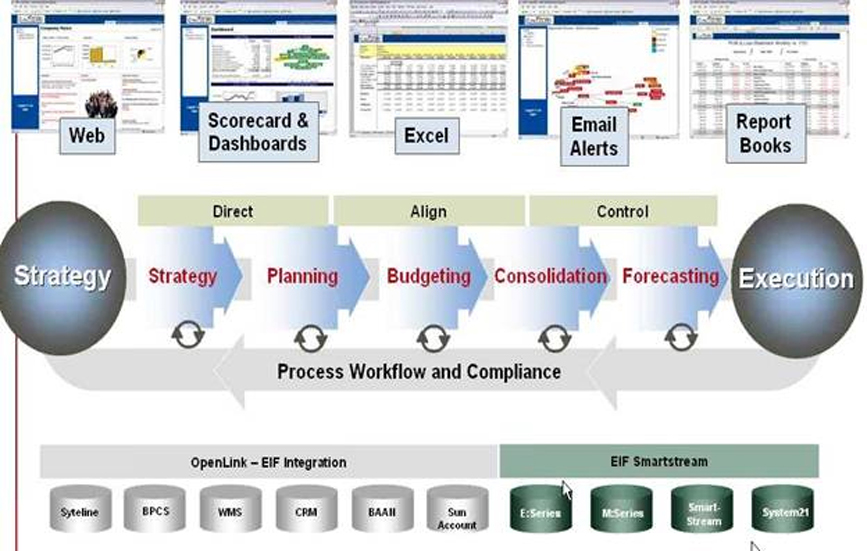 Knowing what direction to take in business is essential. Whether it's acquiring new companies, launching a new product, finding a new way to beat the competition, or another avenue of pursuit, it's important to know where you're headed and why.
Leverage Experience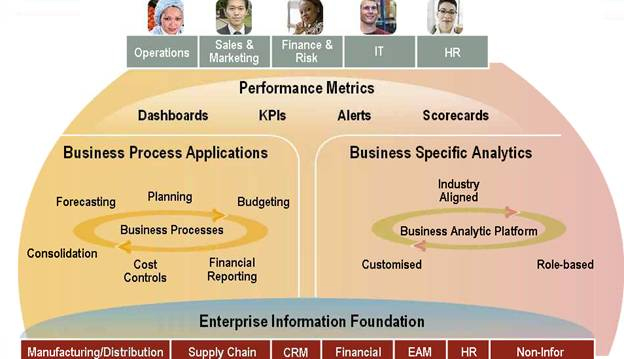 That takes real business intelligence and reporting proficiency, so that managers at all levels of your organization receive the information they need to make strategic decisions. With so much at stake, finding the right information technology partner to back your efforts is also essential. Infor™ is that partner. We deliver proven, business-specific solutions with experience built in.
Get Business Specific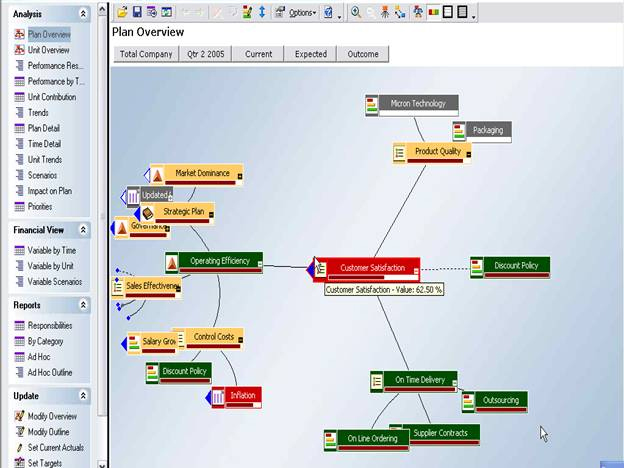 Infor PM Query and Analysis is a dynamic, multi-language, multi-currency business intelligence tool that is powerful, secure, flexible, and easy to use. The solution's integration with Microsoft® Office® enables quick client uptake with minimal training and technical skills required. Using familiar desktop applications, you can quickly and efficiently create and analyze reports that target the information you seek by highlighting trends, patterns, and exceptions. A common user interface across the entire product range simplifies the learning experience and makes Query and Analysis accessible to all levels of management. And since minimal IT support and involvement are required, maintenance is easy, too.
Query & Analysis XL
Query & Analysis for Word
Query & Analysis Executive
Query & Analysis Alert
Query & Analysis netEnterprise
Query & Analysis XL is an add-in for Microsoft Excel® that provides a faster, easier, and more adaptable way to analyze business data. There is no need to understand sophisticated database structures to create reports, since the information is provided in an intuitive user interface with common names for database structures. Features include the ability to publish reports to the web, report and query wizards, cube analysis, report designer, extract modes for statistical reporting, macro builder for automating XL functions, and security features.
Query & Analysis Word is an add-in for Microsoft Word® that provides fast and adaptive ways to extract data into Word for form-based reporting and analysis. This component makes it easy to integrate data into monthly reports, management reports, statutory reports, and other documents, allowing non-technical users to combine information from multiple databases with narrative content. Features include integration with Word's Mail Merge feature, cube analysis, bookmarks, user-defined output, extract modes for statistical reporting, and security features. These two components enable users to work in a familiar Microsoft Office environment.
Enabling a top-down view of the entire business, Query & Analysis Executive is a dynamic analysis and reporting application that includes powerful analytical capabilities such as drilldown, expand, breakout, and cube analysis. These features make it easier for business users to analyze trends, problems, and opportunities that are often concealed within corporate transactional data. Frequently used analysis procedures can also be saved and replayed in the future. This component includes many other features such as the ability to combine data from multiple applications into a single, concise report and the ability to publish reports to the web.
Query & Analysis Alert automatically manages, runs, and distributes reports based on scheduled events. This component enhances the ability to identify, analyze, and report on performance and trends concealed within the database and facilitates information delivery by automating aspects of the reporting process. Users can create, edit, and schedule tasks that can be processed on a time or event basis. Alert has direct communication with other Query & Analysis components, such as XL and netEnterprise.
Enabling collaboration on business content across the enterprise, Query & Analysis netEnterprise provides capabilities for document sharing and web publishing. Multiple file types can be published, including XL and Executive reports and then delivered throughout the enterprise to business users via a web browser. The report publishing process can also be automated using Query & Analysis Alert. Security and administration features ensure that only authorized users can access sensitive data.