Synergy Software Systems
P.O.Box 7780
303, Al Khaleej Building, Karama
Dubai, United Arab Emirates
Telephone:
+971 4 3374282
Lockwood Technology :: Asset Tracking, Physical Inventory, RFID, Barcoding...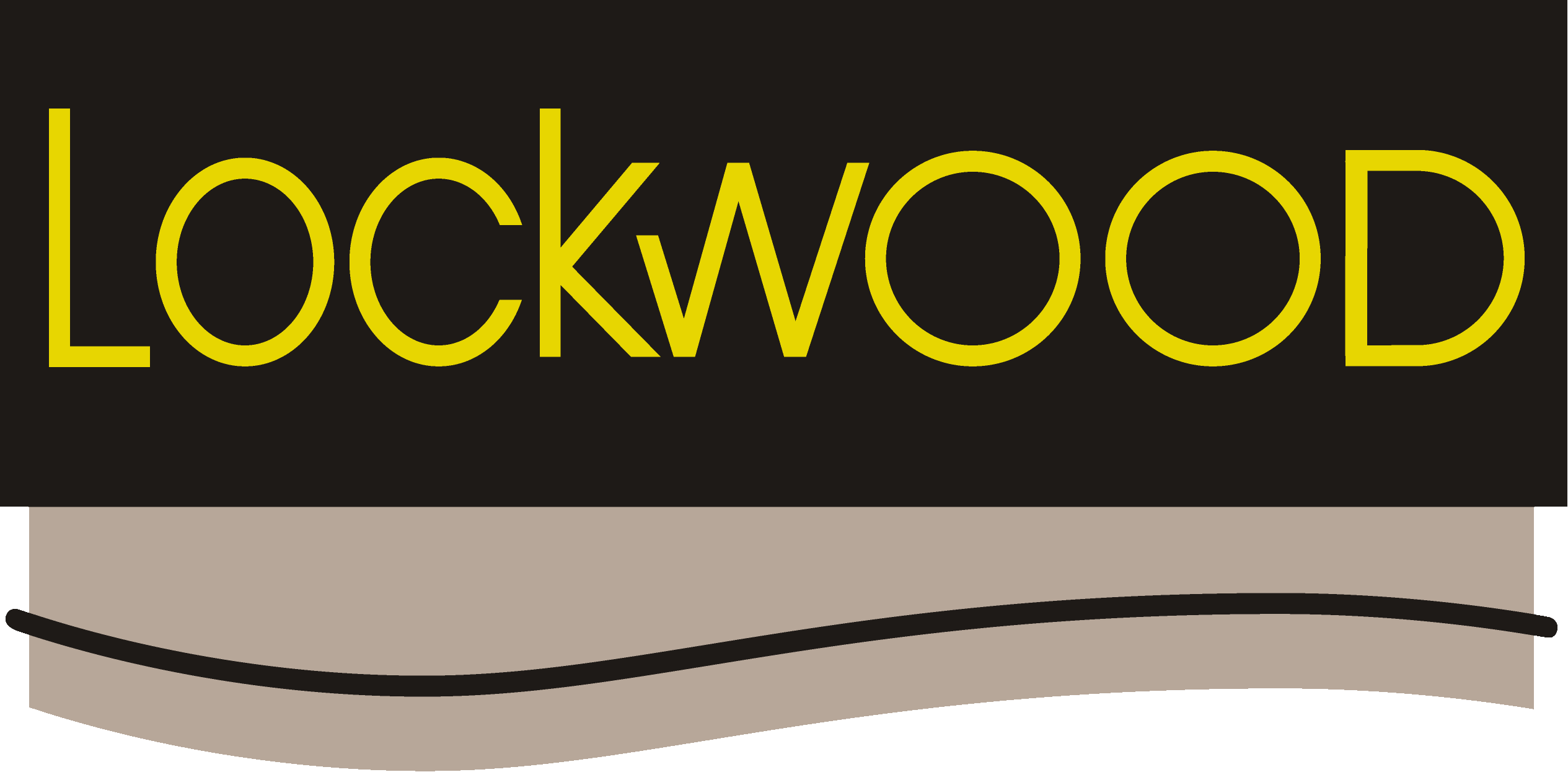 Lockwood Technology a privately held US company, meets the demand for enterprise level property tracking and management with solutions that integrate information management software and EPC standards-based RFID data collection tools. Lockwood's solutions manage assets throughout their useful lifecycle, enhancing and improving ROI, operating efficiencies, inventory tracking, accounting, audit, asset security, corporate governance, regulatory compliance and risk mitigation.
Originally developed to support its own inventory count and verification business, Lockwood's software and process technology has evolved into a self-standing turnkey suite of full asset lifecycle management solutions. These solutions incorporate the results of observing and participating in industry best practices, which are reflected in Lockwood's simple to use asset management technologies.

Lockwood's expertise is in four primary activities:
Asset and inventory management best practices consulting.

Physical inventory counts and electronic reconciliations.

Design and implementation of full asset lifecycle management programs.

Asset lifecycle management software development.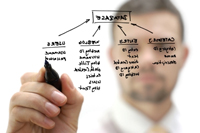 Lockwood Asset Tracker System is powerful rules-based, multi-user transaction processing software facilitating asset tracking and management. The software can track any type of tangible or intangible asset such as hardware, software, office furniture, artwork, vehicles and document files.

Lockwood Asset Tracker System also supports document imaging such as invoice copies, purchase orders, maintenance agreements, warranties, etc. It stores the data in files associated with each asset, and interoperates with electronic mail and electronic fax for communications.

An entire asset profile can be stored as a transaction template, enabling a user to replicate similar asset entries from a template instead of repetitively entering the same type of information manually. The module incorporates a function that allows an entitled user to make a global simultaneous modification to many records with a single statement or change.

The module uses Seagate Crystal Reports for report management. Pictures of assets can be imported and stored with each asset profile record, providing the ability to view the asset and generate reports with embedded asset pictures.

Asset Tracker facilitates the creation of hierarchies and relational databases through easy-to-use dropdown menus. These relationships can be automatically mapped to MS Visio, document layouts and other asset information. As changes are made to asset registers, Visio automatically updates and vice versa.

In addition to establishing hierarchical relationships, Asset Tracker can be used to track assets through an organization by associating assets with individuals.

Lockwood Asset Tracker System Provides multiple methods for accessing, sorting, viewing and updating asset information. Information is presented in an organized fashion on tabbed screens, each representing related fields of information. Each asset profile can be expanded to include an unlimited number of data fields, which can be dynamically defined by a user. Typical item information includes, but is not limited to:
Asset Number.

Serial Number.

Model.

Manufacturer.

Acquisition Date.

Purchase Order Number.

Invoice Number.

Cascading Location (Building, Room, etc.).

Classification.

Item Category.

Date of last Inventory.

Warranty and Support Contract Details.

Miscellaneous Asset Characteristics.

Cost Centre.

Vendor.

Custodian Employee Name & Contact Info.

Asset Status.

Miscellaneous Comments.